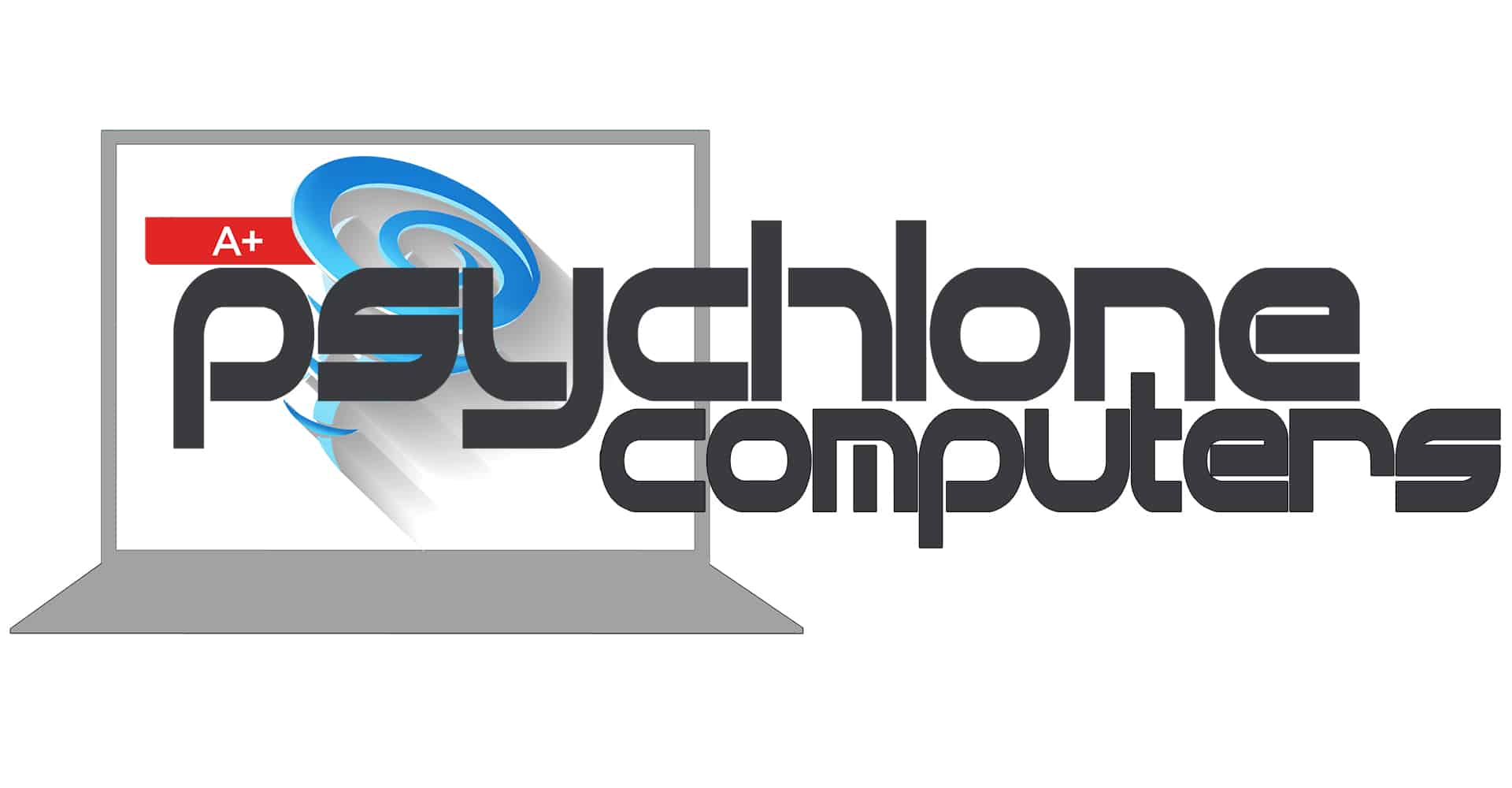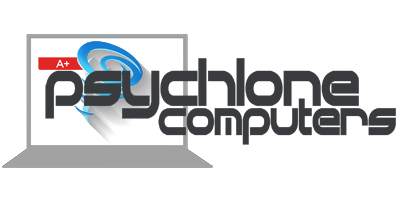 ---
Specializing in virus repair WITHOUT losing data!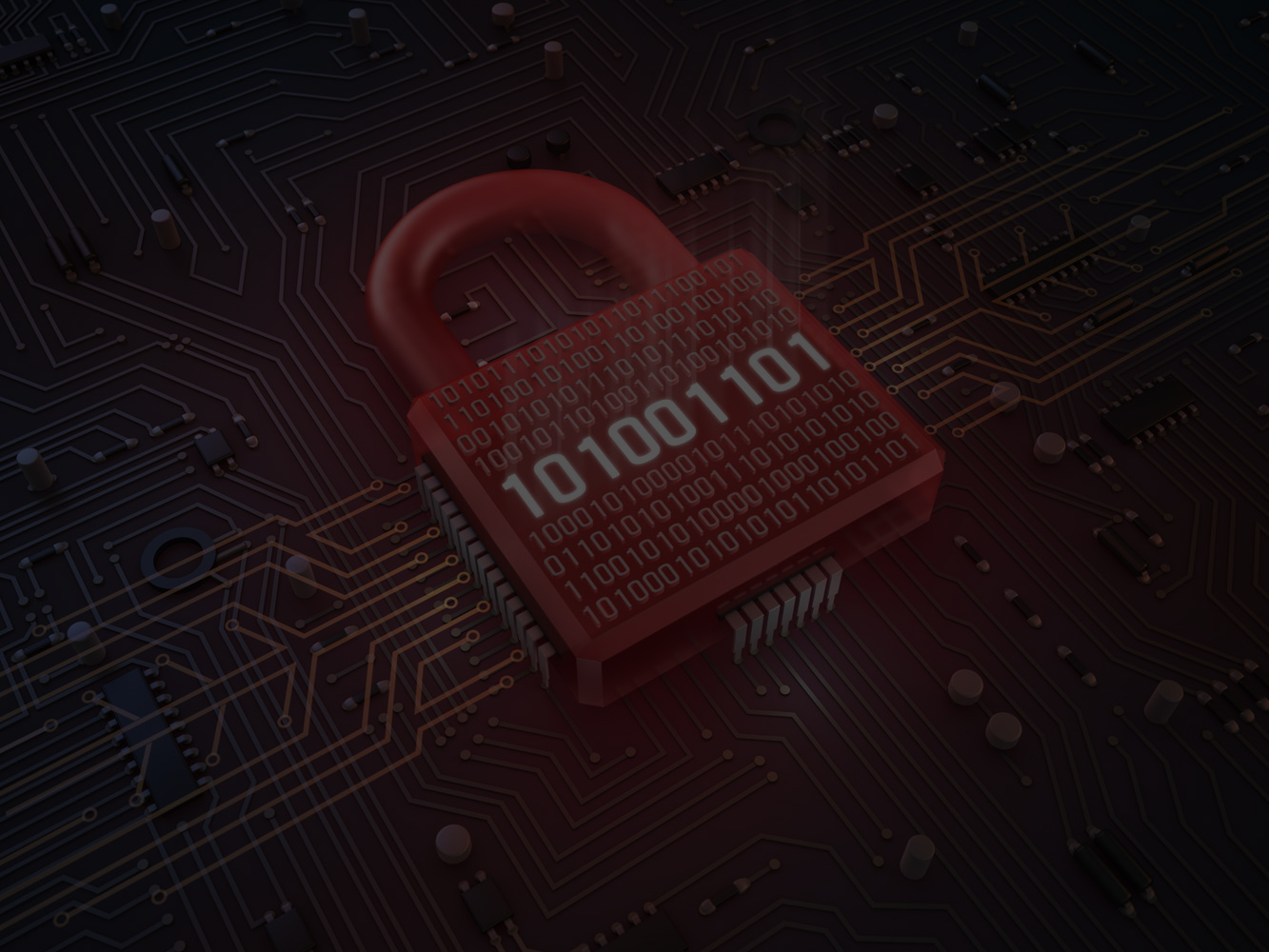 ABOUT
You have found the best place in town for reliable, friendly, and effective computer repair.

We strive to create real lasting relationships with our customers so you know you can count on us as your go-to computer shop.

* Guaranteed satisfaction
* Friendly, honest communication
* No "geek speak"
* Professional, experienced and certified
* Locally owned and operated
* We strive to build lasting relationships
MY UNIQUE VIRUS REPAIR
Over the years I have developed and refined a very unique and proprietary way of discovering and removing malware and viruses in such a way that I can make some guarantees that you don't often hear of in this industry.
I GUARANTEE not to lose your data. That means that all your personal files and folders will still be there after a complete virus clean-up.
I GUARANTEE that the computer you get back will be free of viruses. This comes as a 30 day guarantee that means even if you reinfect yourself I'll completely redo the entire process free of charge and then sit down with you and explain exactly what's causing the infections.

---
Using multiple different applications and combining them with many years of experience, I can determine in a very short time exactly what type of infection you have.

---
Using PROPRIETARY software alongside multiple unique paid, free and open-source software, I hunt down every single trace of those malware and viruses and remove them, putting your system back into a good clean state.

---
During the entire virus and malware removal process, I also manually ensure that all traces have been removed. Since no tech utility is absolutely 100% accurate in removing today's threats, I ensure the job is done properly by following through with my own eyes using many years of experience.
He was super nice and explained everything well. The free diagnostics are awesome! He helped me decide whether to spend the money on a replacement, unlike a lot of repair places will. Definitely a great choice!

Colby is my new go to guy. Fast. Efficient. Friendly. Most if all? Fixed RIGHT. Great price, amazing service.

Quick and thorough! Thank you.

Always great advice and know how with Colby :D Awesome to have a local guy you can count on :D

Totally affordable, fast and excellent customer service! So knowledgeable and was happy to explain everything to me.

Colby is so honest and reliable with my computers. He never makes me feel stupid for some of the things I do.

He really knows his stuff! Definitely worth him being THE FIRST CALL U MAKE! lol. I learned that the hard way!

Colby did a great job with my computer. It was running so slow and now it is cleaned up and running like a champ.

Colby is so knowledgeable when it comes to anything dealing with computers and is so easy to get along with.

Colby knows his stuff, and kept me informed through the repair process. He also recommended affordable solutions.

Colby guarantees his work and is very honest. I would highly recommend him to anyone.

We have called A+ Psychlone a few times for various problems. Always very prompt & thorough.

Quick, friendly, and knowledgeable service. Needed a part in my laptop replaced and these folks did it for a fair price.

I was referred to Colby on Facebook through the Blog page by 7 people in an hour. Hands down, this is the guy to go to.

Colby really knows his business. Fast, reliable, and at a fair price. I wouldn't trust my computers to anyone else.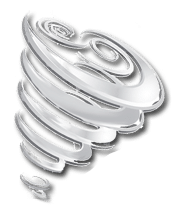 ---
127 North 200 West
Cedar City, UT 84720